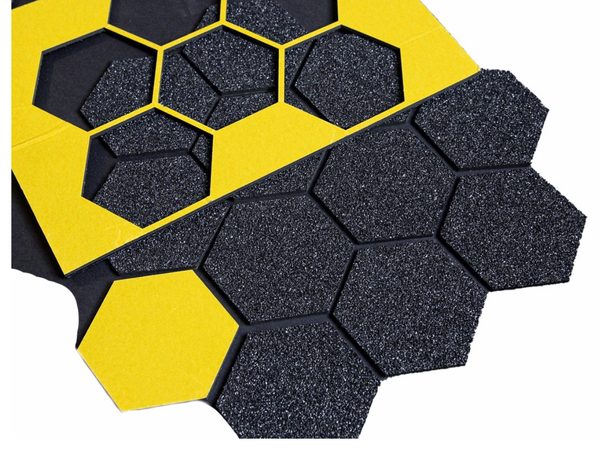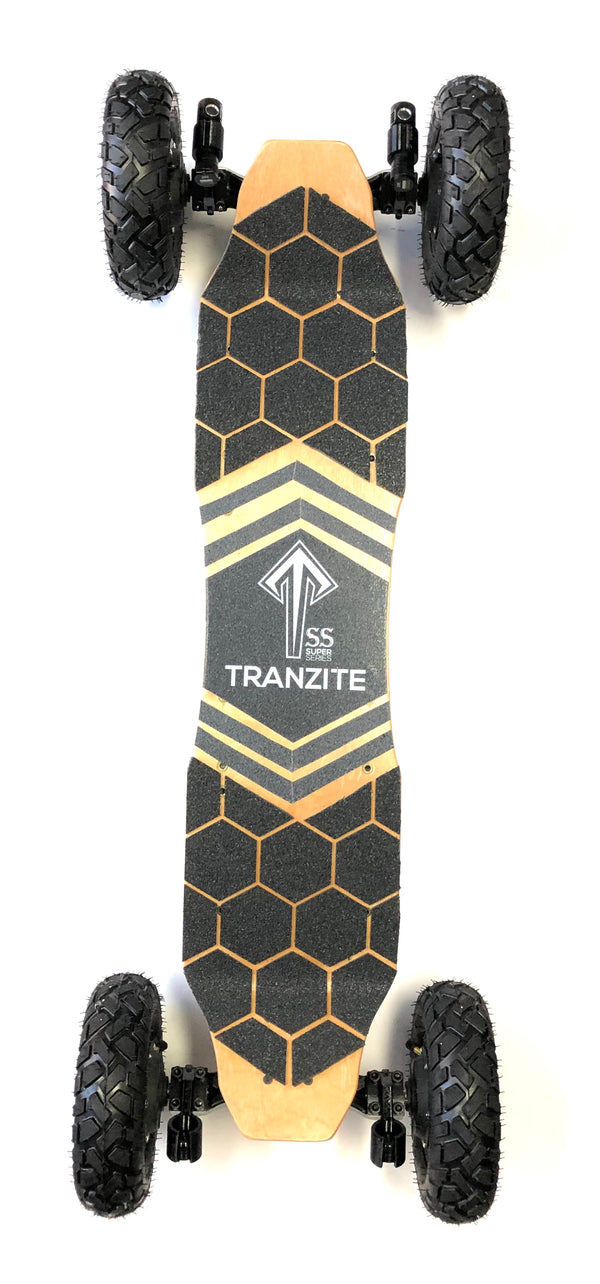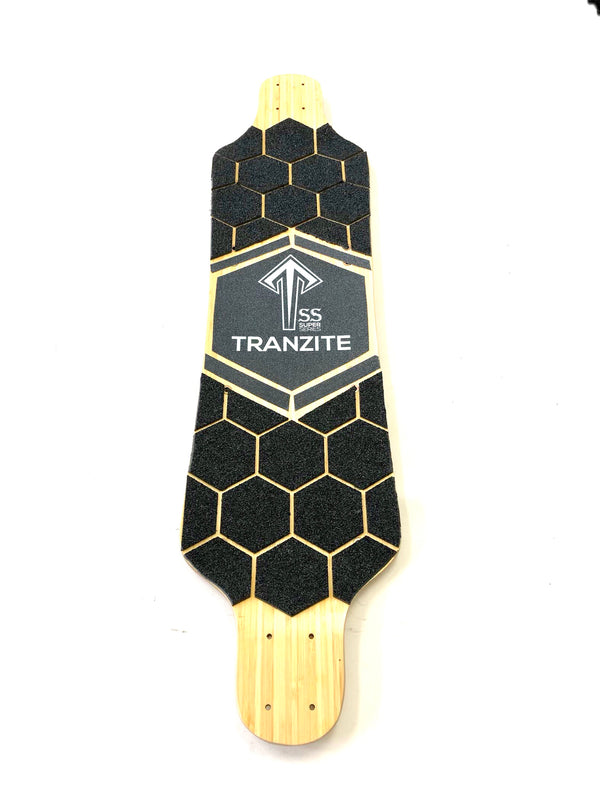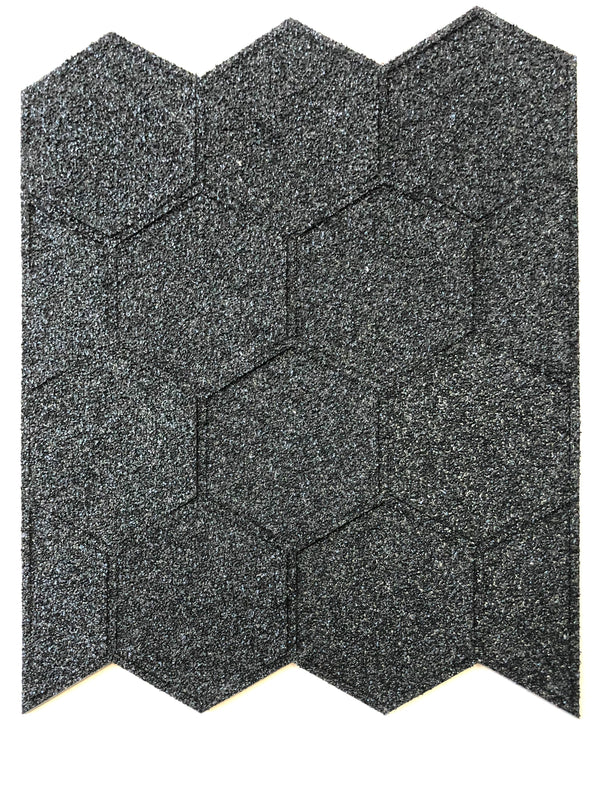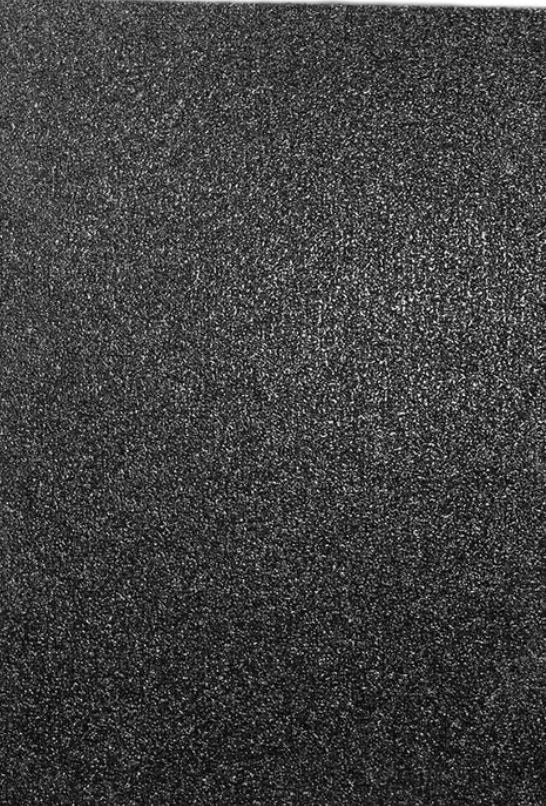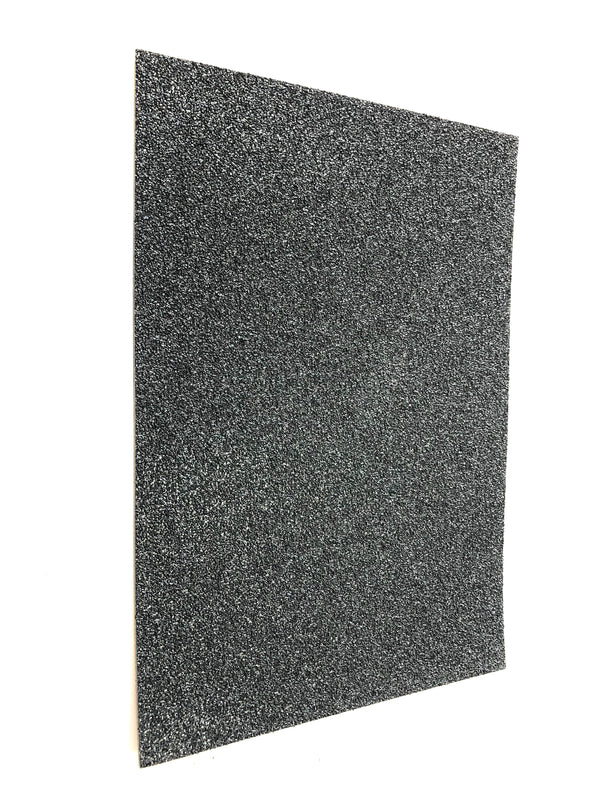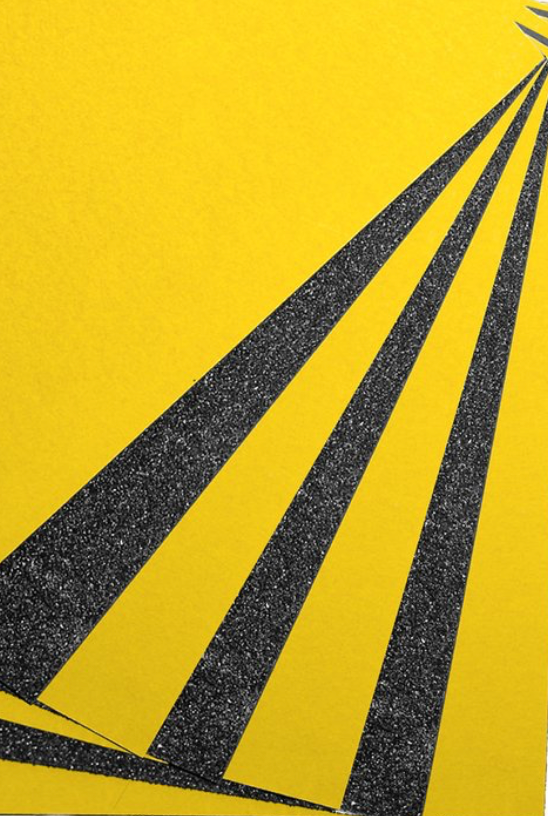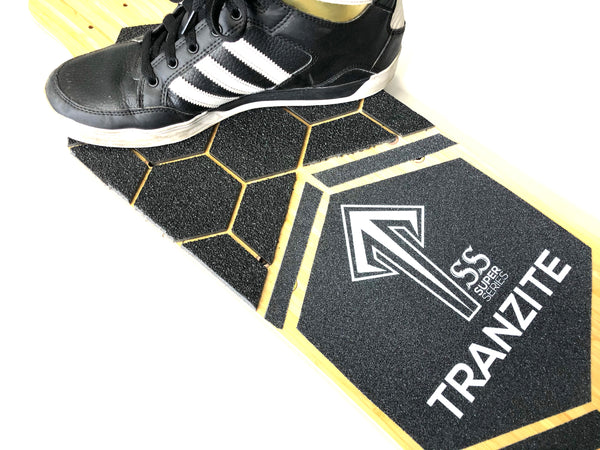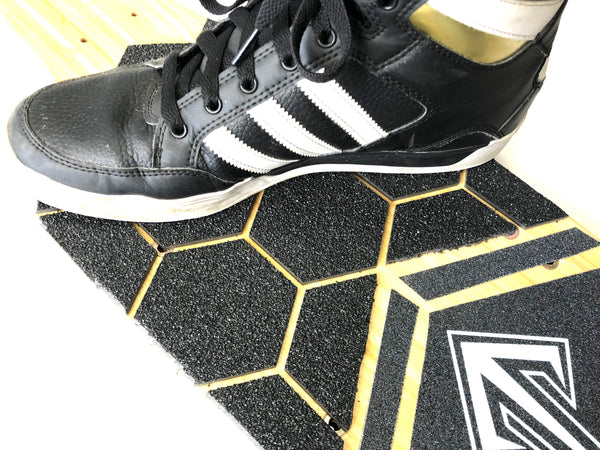 Upgrade your TRANZITE with

Dope Grip™ 

!
We have selected this premium grip tape in order to meet the high riding standards from our riders, always seeking for performance and a quality riding experience, which Dope Grip™ provides.
Dope Grip™ fits all Tranzite Skateboards, and any skateboard in the market.
Available in two designs: Rectangle and Hexagon, it can be purchased as single sheet or in pairs.

Dope Grip™ have incorporated a pressure-sensitive cushion into their grip tape for absorbing vibrations and adapting to your shoe under high pressure (e.g. cornering, braking, accelerating), giving you much better control over your board, exactly when you need it! Of course, it also features our extremely rough grip tape.

Beginner or pro rider, experience the next level of grip traction and comfort.
Key Features:
SUPER GRIP
The special grained grip tape sticks to your shoe like crazy and makes slipping impossible in dry, wet, and dirty conditions. The hard grain on this grip tape is much sharper and developed to provide maximum friction. Riding barefoot is probably a bad idea ...
SHOCK ABSORBING
Rough roads? Not a problem. The cushion absorbs shocks helping you to stay on the board and prevent foot fatigue. Adopted from industrial engineering, this material is the best shock absorber used in high-tech machines exclusively... until now. 
PRESSURE SENSITIVE
DOPE GRIP™ adapts to your riding by creating a temporary micro-drop around your shoe that locks you in while you corner. Its low rebound formula reacts to the high pressure applied during a turn and immediately recovers to its original state afterward.
DIRT & WET PERFORMANCE
Slippery conditions? Grip it and rip it! When other grip tapes give up, we just get started. DOPE GRIP™ sticks to your shoes no matter which weather conditions you face. Dope grip tape was specially designed to provide maximum grip when contaminated or wet.
FAST APPLICATION
Changing your grip tape is easy with DOPE GRIP™. With simple application, you're back on the road in 10 minutes. Check out the fast application technique on YouTube.
Get in touch if you want your new board customised by us or if you prefer to do the installation yourself to your desired shape!