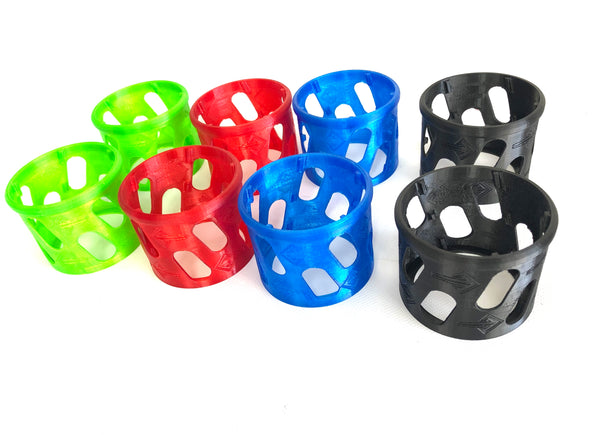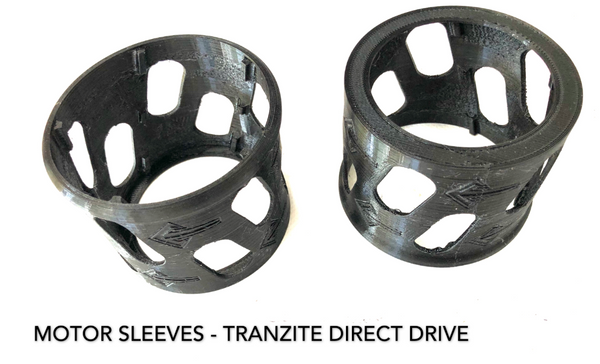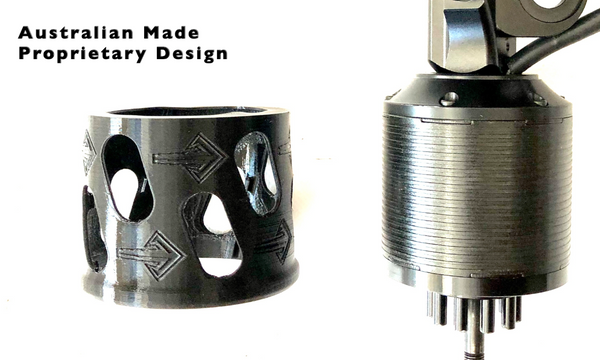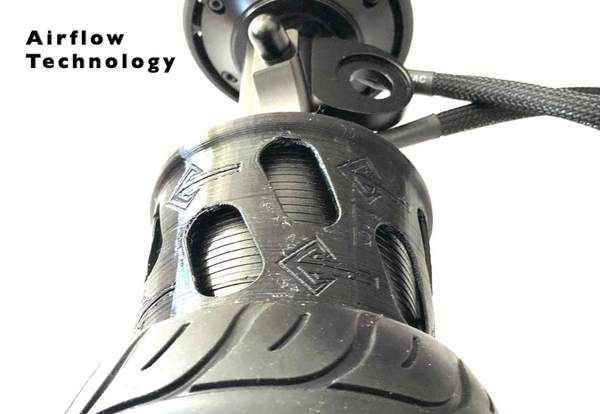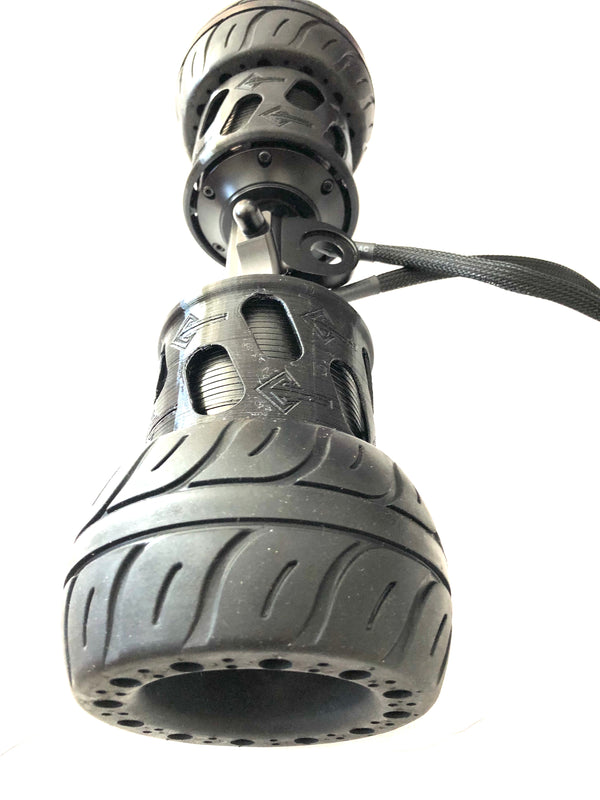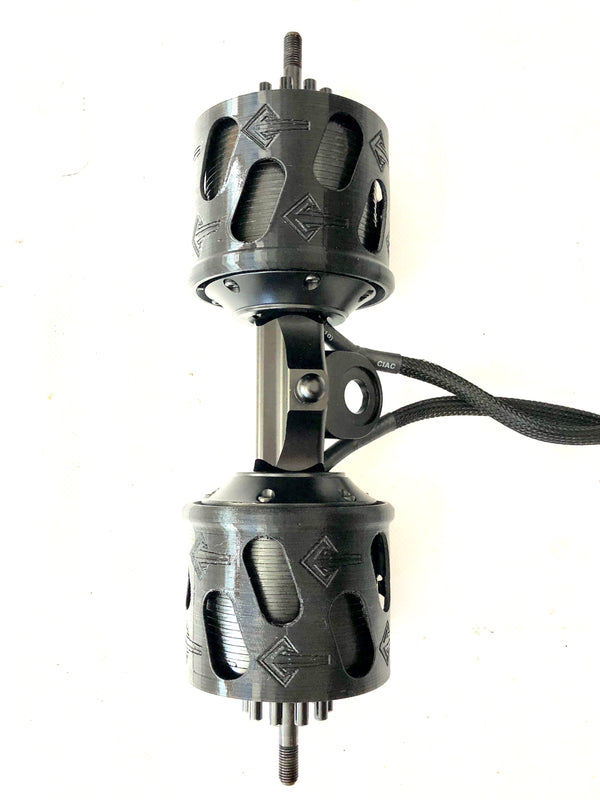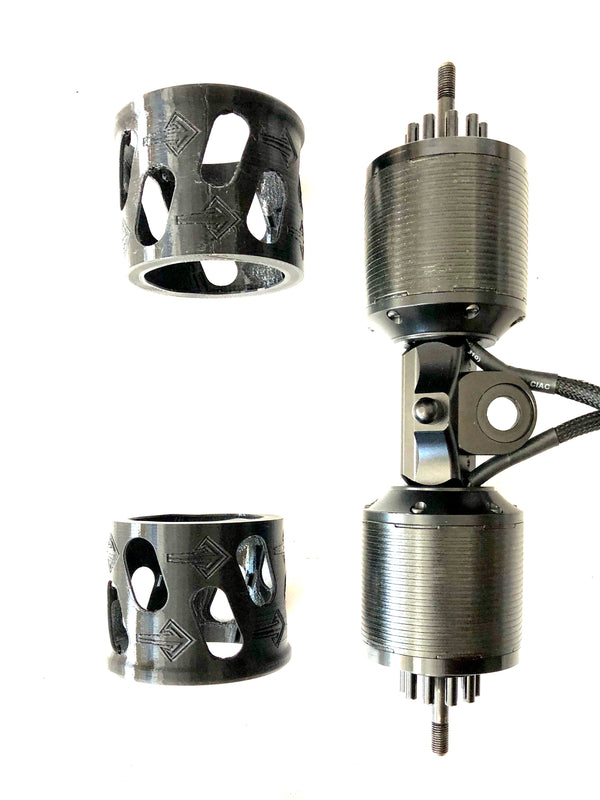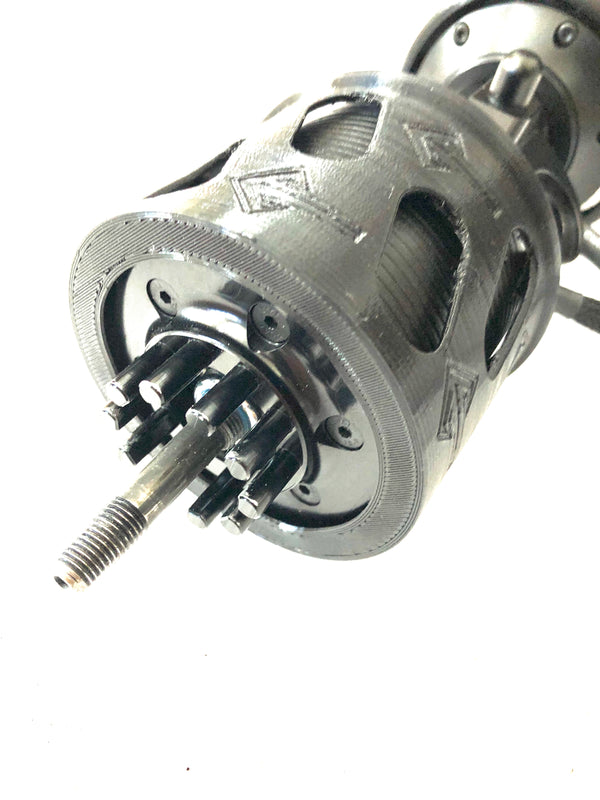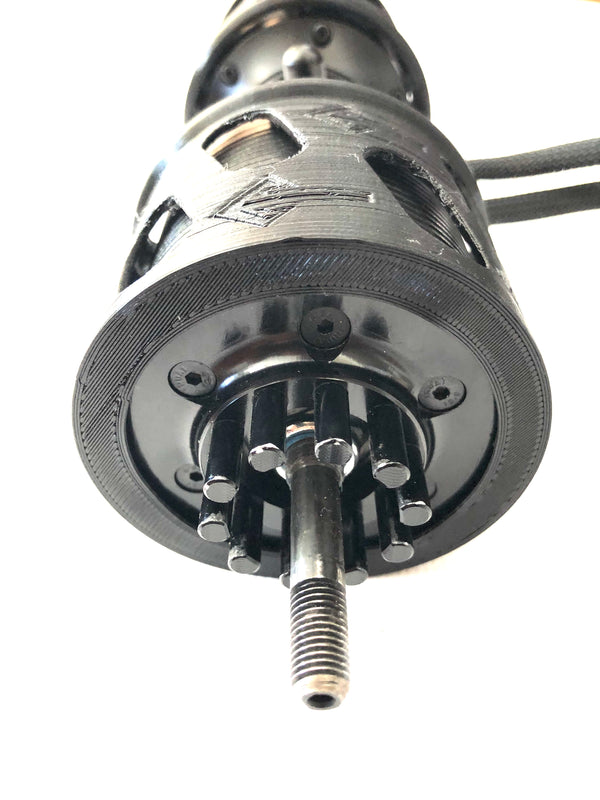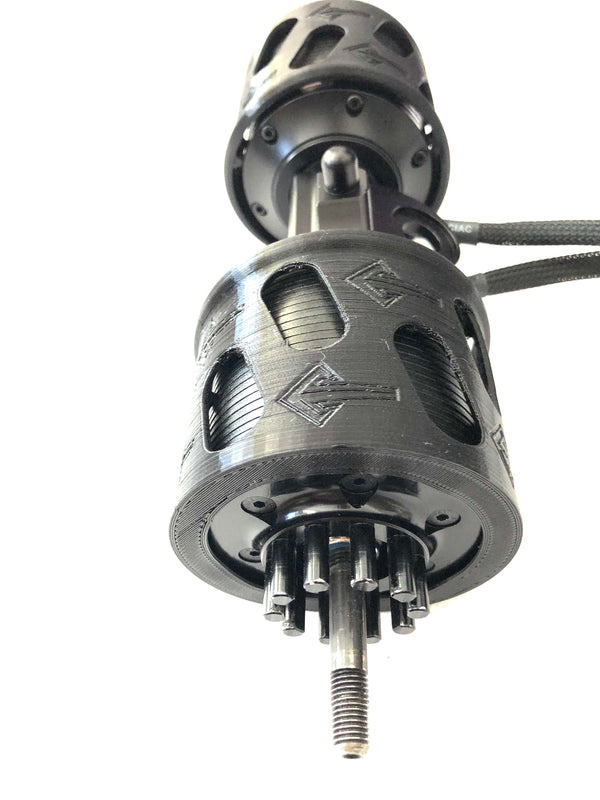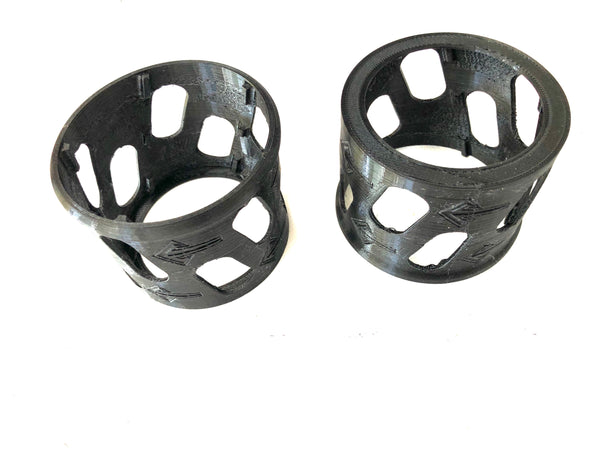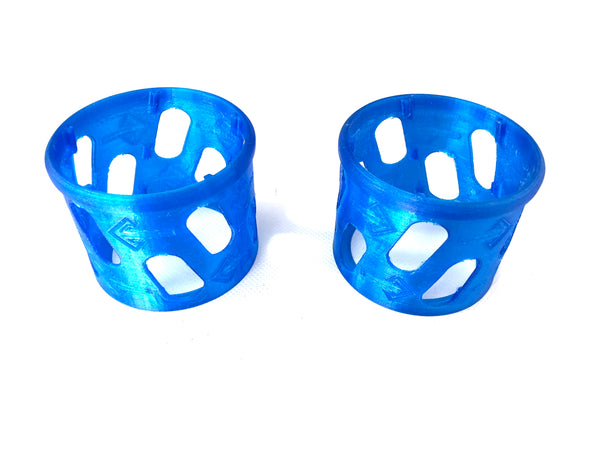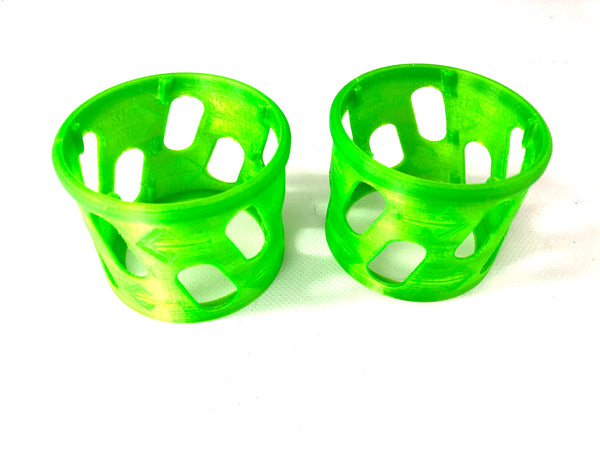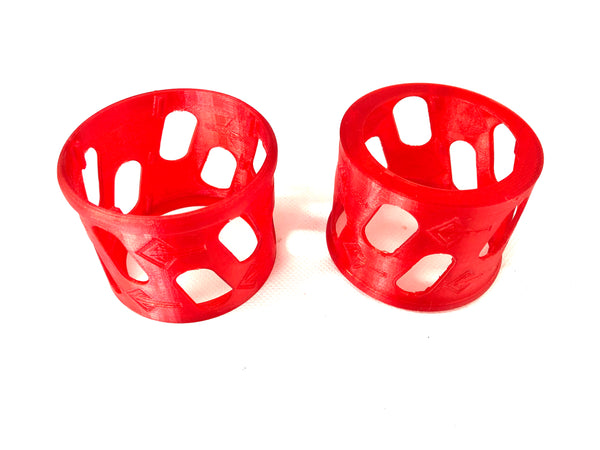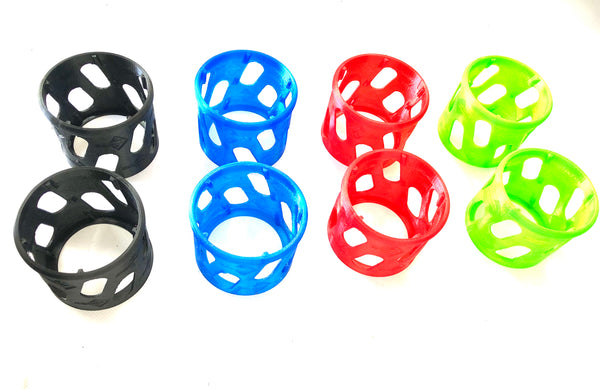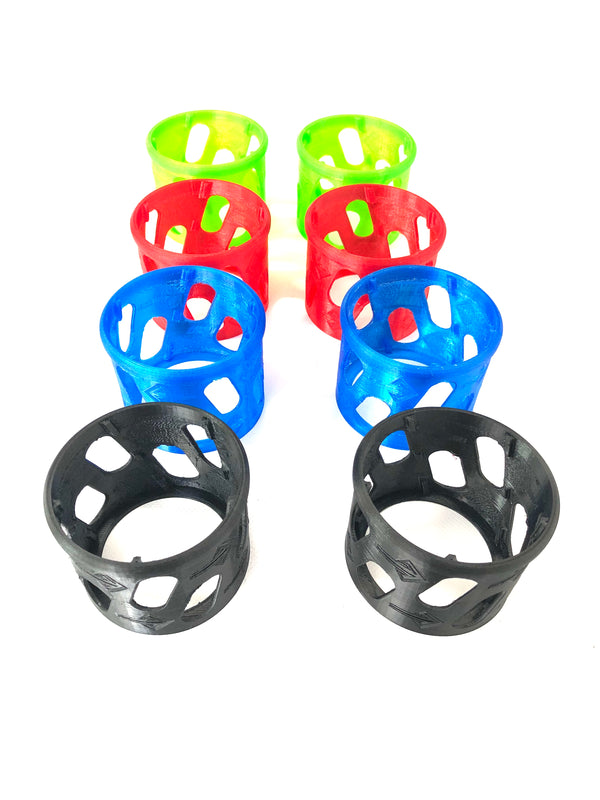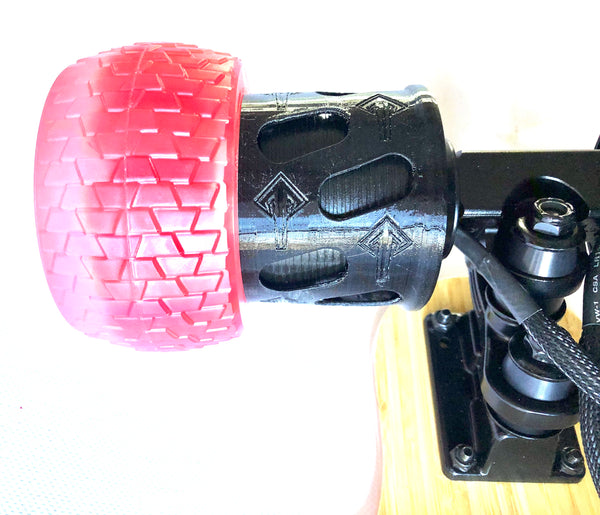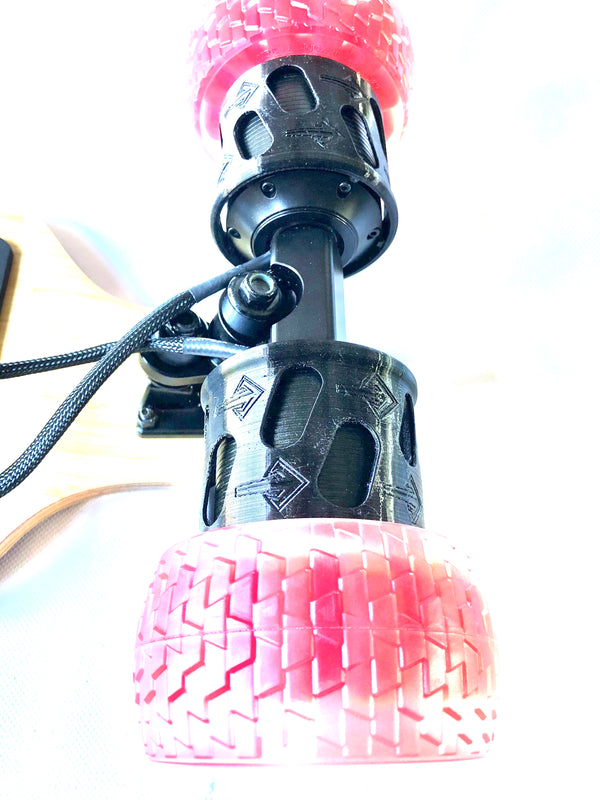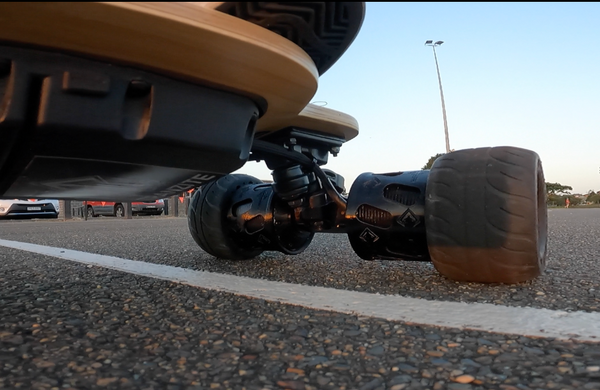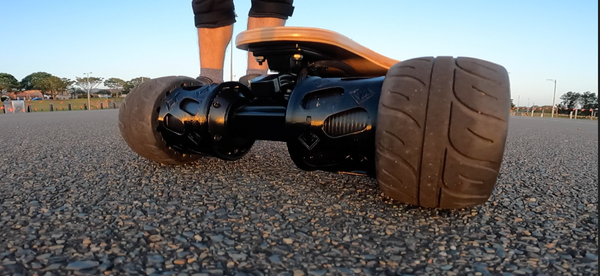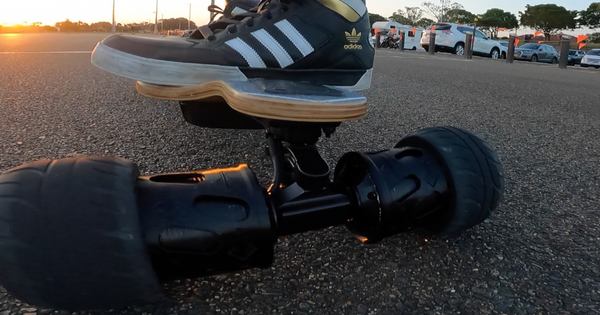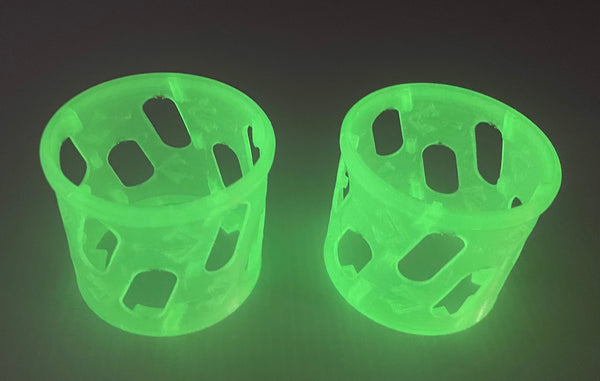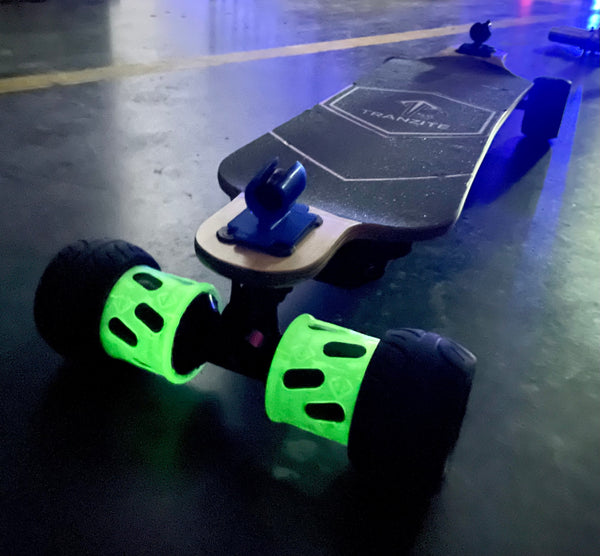 MOTOR SLEEVES 
FOR TRANZITE DIRECT DRIVE
Designed and produced in Australia, by Tranzite Skateboards.
This is the first generation of motor sleeves specifically designed for Tranzite Direct Drive motors.
We heard our customers. Although the metal covers of the direct motors are very strong, customers were still worried about scratching them as part of their daily use.
The challenge we faced is that the direct motors, like any other motor, they produces heat. So we carefully designed and developed a motor sleeve with the perfect surface and contact ratio to allow air to flow (Airflow Technology @TM) and ventilate the motors, while protecting them and giving them a really cool look. Also we use a special material that is durable, light and stay cold under high endurance.
 Main features:
- Airflow Technology (@TM)
- Optimised eat dissipation 
- Robust and light material
- Easy to install
- Fits all Tranzite Direct Drive motors and with any type of wheels